Sibyllans - 10/01/17
Sibyllans Coffee & Teashop at Östermalm is always off to an early Christmas start. This year, the shop is extra inviting with new, red boxes designed by Garbergs.
Let Henrik and his staff help you with the gifts and you'll get everything in a luxurious bag or nicely wrapped in a red gift box.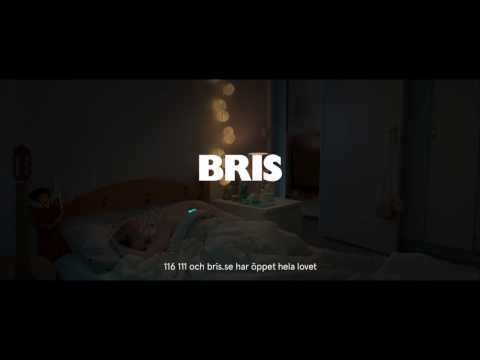 BRIS - 09/01/17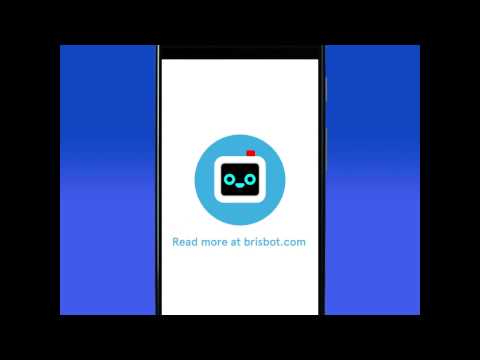 BRIS - 12/12/16